We offer different Speaker Installation Services depending on 3 things:
Do you have In-wall or on-wall speakers?
How many speakers do you have?
Do the wires need to be hidden?
You can choose to have exposed wires, wires hidden by a raceway (a white piece of plastic), or have your wires ran behind the drywall. If you choose to hide your wires behind the drywall, our snappy techs will cut the necessary holes to complete the job for a beautiful sounding and looking system. Our technicians do not patch or paint the holes.
Read about the speakers we offer below so you can find what fits your needs.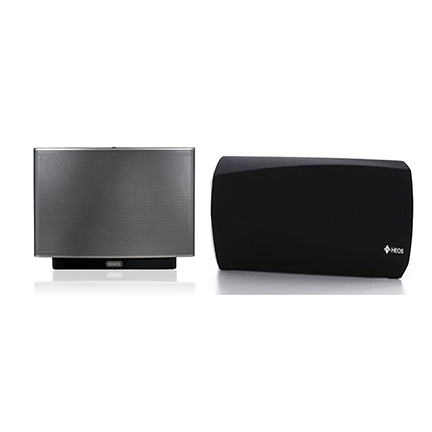 "The wireless speaker market as we know it didn't really exist until Sonos arrived with its modular system of small speakers which could be bought piecemeal and configured around the house as desired by the user. In a world of expensive, low-quality speaker sets with unr…"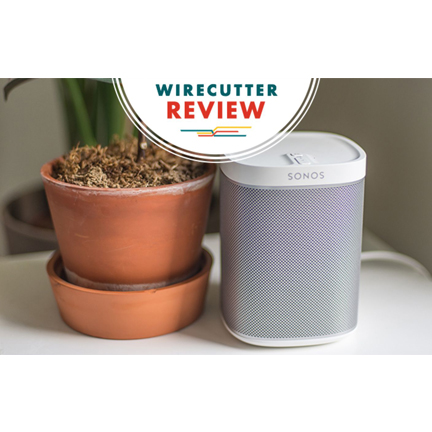 "We've spent hundreds of hours over several months using six multiroom wireless speaker systems in every possible room and even outside to find the 
best multiroom wireless speaker system
. Though new competition is better than ev…"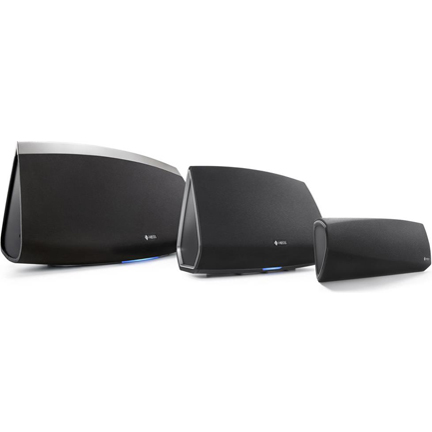 "All your music, anywhere you want. That's how Denon introduces their new HEOS wireless music system. The slogan is apt, but it barely hints at how easy to use and how much fun HEOS is, compared with old-school wired hi-fi systems.
Building a mu…"